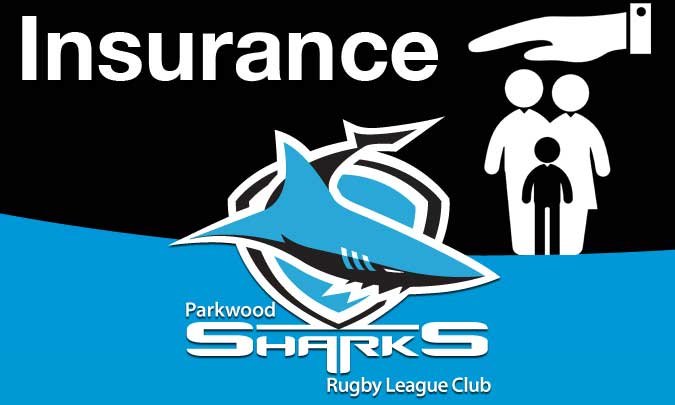 Each Junior League Club affiliated with the QRL and its divisions, effect for each of its Registered Players, Coaches, Voluntary Referees, Officials, Administrators & Voluntary Workers, the minimum level of insurance cover shown briefly below:
Capital Benefits:
Death – $200,000 Permanent Paraplegia and Quadriplegia – $750,000
(Death Cover limited to $10,000 for Under 18 yrs)
Loss of Income: up to $300pw – 28 day deferral period
Home Help Expenses: up to $300pw – 28 day deferral period
Full-Time Student Assistance Benefit: up to $300pw – 28 day deferral period
Non-Medicare Medical Expenses:
Covers the reimbursement of 80% medical treatment up to maximum of $5,000. Treatment must be certified by a registered medical practitioner and not subject to any Medicare rebate. All expenses must be incurred within a 12 month period of the insured person sustaining the injury.
Parents Inconvenience Allowance: Under this section, the cover reimburses $15 per day in-patient benefit to a full time student up to age 20 for continuous confinement in hospital because of an injury. The benefit is limited to $1,500 and there is no cover for the first 24 hours.
Funeral Benefits/Out of Pocket Expenses: Not Specified
Public & Products Liability:    $50,000,000 – $500 excess (for property)
It is the responsibility of the individual to ensure that he/she has adequate insurance cover for his/her needs. The cover is underwritten by SLE Worldwide Australia Pty Ltd. The scheme will be managed by OAMPS Insurance Brokers.
The 2018 Insurance Handbook for Rugby League Junior Clubs and Local Leagues is available for inspection by any member of the Club for more detailed information from the Secretary.
This insurance policy covers participants for injury whilst involved in the following QRL authorized activities or events:
Playing in official club & representative games
Participating in training or practice sessions or official functions
Travelling to/from club or representative games, training, meetings
or official functions (limited to 20% Capital Benefits)
Engaged in activities connected with the sport whilst staying away from
home during a tour for the purpose of participating
Engaged in authorized voluntary work/committee meetings.
End of season social trips are not covered under this policy.
In the event of a claim, you should contact the Secretary at Parkwood Sharks immediately and retain all original medical certificates, accounts, receipts & information to support the claim.
This information was true & correct at the time of printing but is subject to change by the insurance company.