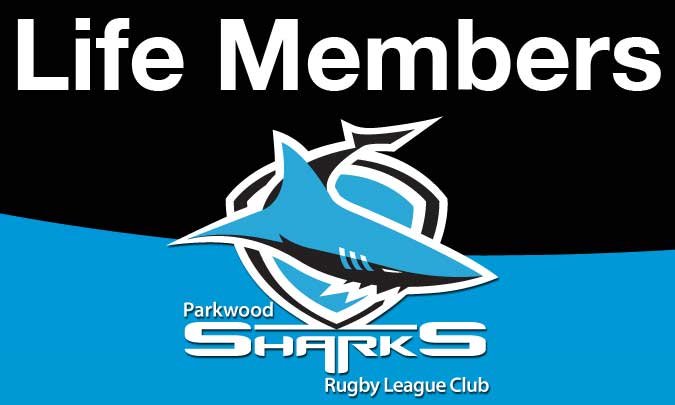 There are many Life Members who have volunteered many hours of time to help build the Club and whose efforts are greatly appreciated by the current members of the Club. They are:
Life Members
Edit
1983
Lionel Kellett*
1984
Allan Holindale
1985
Warren Aub
1986
Phil Larter
1990
Maxine O'Shea
Lionel McDonald
1993
Shirley Lawlor
1994
Mark Cranshaw
1995
Geoff Doo
1999
Sharee Doo
Lance Royston
2001
Ian Rowlatt
Debbie Rowlatt
2003
Jim Bidner
Ronan Byrne
2004
Karen Thomas
Trudy Moore
2007
Justin Paulsen
Russell Hallard
2008
Yvonne Bassett
2009
Ross Anderson
Paul Rolfe
2011
Shelley Fernandes
2015
Lynnette Frazer
2017
Darren Hoare
*
Denotes Deceased
JUNIOR LIFE MEMBERS
1998
Jay Doo
1999
John Callahan
2001
Wes Doo
2004
Shaun Elderidge
2006
Tait Rolfe
Brett Thomas
2007
Ben Anderson
Mark Thomas
2008
Dane Bidner
Michael Gray
Ryan Miller
Jamie Anderson
Jarred Bassett
Ryan Lamont
2009
Liam Byrne
Taylor Rolfe
2011
Andrew Anderson
Jayden Young
2012
Blake Luther-Paulsen
Chris Moore
Sam Fernandes
2016
James Bricknell
Players to achieve this award are above.
Junior Life Members are acknowledged for their loyalty to the club. Junior Life Membership is awarded to players who complete 200 games (12 seasons) or who have played from Under 6's to Under 17's (12 seasons continuous). Junior Life Membership is solely an award in recognition of playing service to the Club and does not carry the same financial or voting privileges as a Life Member.
The Club Record for the most amount of games is currently held by Wes Doo at 350 games