Member Information

Club News

Photos

Videos

Policies
Upcoming Events
No Events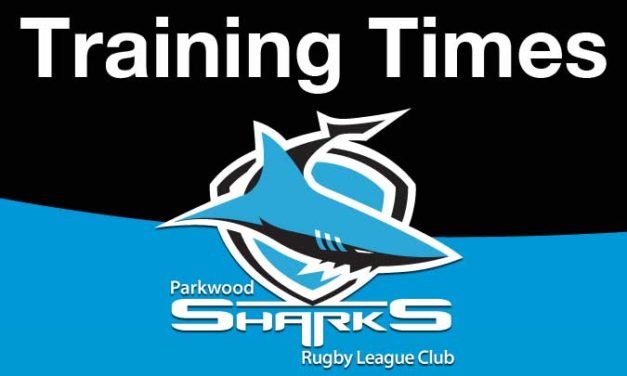 2020 Training Times Training for all teams is held both Tuesday and Thursday afternoons. Training...
Read More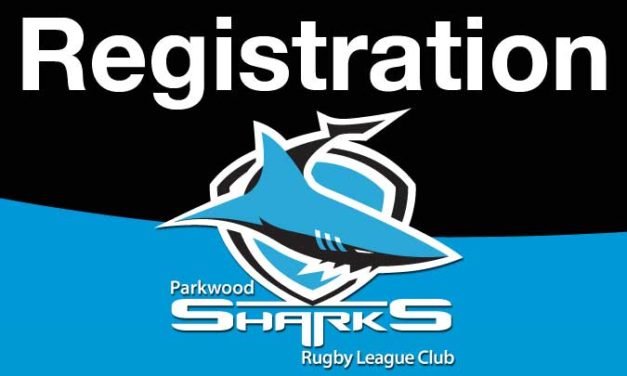 2020 Player Registrations Open Early Sign On Fees: Available till the 7th of February 2020 ...
Read More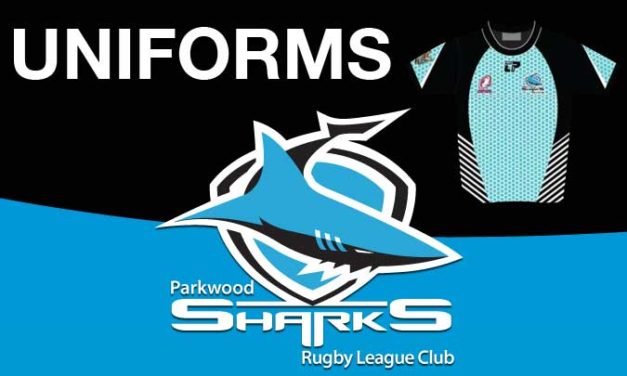 It is GCJRL policy that every player must wear the full club uniform in order to play – that is,...
Read More

Please use the Dropbox link below to access all DMC videos for 2018. ...
Read More

Facebook
UNDER 14 BOYS - We were so proud of the boys today and the effort they put in playing up against the finalists from last year's Div 1 and competing every step of the way because we were very solid in the middle but unfortunately their speed and experience out wide meant they scored too many tries. A few missed chances close to the line also meant we could have been a lot closer. A few injuries also held us back but the good news is that most of them are all okay and should be ready to play again next week.Some great efforts by Sopo who never stopped all day in the middle as well as Lama and Nash and Tyrus led us around the park well in the middle. We would like to thank all the parents and supporters and especially the girl teams that came down to support us and created a wonderful team and club atmosphere and we couldn't be more proud of and enjoyed the great day of football thanks again ... See MoreSee Less
Parkwood Female Development game reports.
Heya ladies. Unfortunately I didn't get out to most of the games because you all played around the same time and at different corners of the hemisphere🙄 But the reports from your coaching staff was mostly positive with a few areas for improvement 🤷🏾‍♀️.
U14s vs West end bull dogs.
First off all I want to tell you guys how proud I am of you's. You's are humble always and never stop giving your all. Y'all got hammered on the scoreboard but your the real winners here. Y'all were that respectful and gracious in defeat that the referee wrote into our club to tell us all about you's. . As a club it truly doesn't get any better than that. Your developing well on the field and in character also. Well done ladies and thank you for wearing your Shark with pride. ❤
U16s vs Beenleigh.
You's won the game and that's mean as but that's not what I'm here to talk about. From the bottom of my heart I thankyou for what you did yesterday for my dad my daughters and my son. You guys belted out a fierce haka in honour of my family and wore blackbands in support. The love and respect was definitely felt from you all. Welcome to the club Madison Chantay and Anne Marie. Well done on the win.
To my Raftstrand-Smith twins ghee you two amaze me. Your not just great League players your all round respectful ladies. Culture is at the forefront of everything you do, your morals never waiver and you's stand strong on protocol. I know your tupuna would be proud. Thankyou Ebony and Skye.❤
18vs West Arana
SSheesshhhh what an explosive welcome to the club Jayda and Indie 😂😂😂.
Nahh on the reals though you guys keep pushing through, through all the injuries through all those mayweather swings🤦🏾‍♀️🤔. You guys will continue to compete against high profile players and the calibre of league can make things pretty intense. Stay passionate stay humble but most importantly stay United. Well done on the win ladies and Thank you from my family to yours for the game dedication. ( bruh we even got a fight dedication 😂😂🤔)
Open Woman's vs Pine Rivers.
What can I say ladies, you's are bloody troopers. I hear you's were taking hits left right and centre from div 1 players but you's never gave up. That's the Sharkies spirit. Welcome to our new players we hope you guys enjoy being apart of our club. Soak up the training and have a crap load of fun on the field.👊🏾
Managers please send me in your final scores and MVP'S.
Proud to be a Sharkie 👊🏾 ... See MoreSee Less